In the long run, the sharpest weapon of all
is a kind and gentle spirit.
- Anne Frank
Gentle Spirit Horses is a rescue and sanctuary for horses based out of Scotland, South Dakota. We serve the entire state of South Dakota. Our mission is to provide assistance to neglected, abused and unwanted horses, and through outreach and education, promote responsible horse ownership.
Gentle Spirit Horses Rescue & Sanctuary was founded in 2010 by Kathi Ring and her daughters Tiffany and Nina Ring. Having long been a family known for loving and helping animals of all kinds, they had started taking in horses as a private Sanctuary and helping with other rescues all over the country. In the fall of 2010, they were asked to help a herd of 10 horses, which they found homes for, and then a herd of Morgan horses known as the "Iowa 41". The growth and need for public support led Tiffany to push forward her dream of starting their own rescue, file the paperwork, and bring Gentle Spirit Horses Rescue to life!
Since then, Gentle Spirit Horses Rescue has helped nearly 350 horses, moved from a small 2-acre property through multiple leased properties to our current 40+ acre property near Scotland, SD. We've developed several education programs to continue to promote improved horse welfare in the Dakotas, including the Bug Club Children's Program and the Dakota Showdown Horse Trainer Challenge. We've hosted several scout and 4H groups, have had hundreds of volunteers and several college interns help out, and have placed many horses into new, loving homes, while maintaining a lifetime safety net for that horse.
Several of the original private sanctuary horses still remain with GSH, though they are all pushing 30 these days. The continue to show the world that senior horses should not be skinny, retired and blind horses can enjoy new jobs, and every horse has value and deserves a second chance.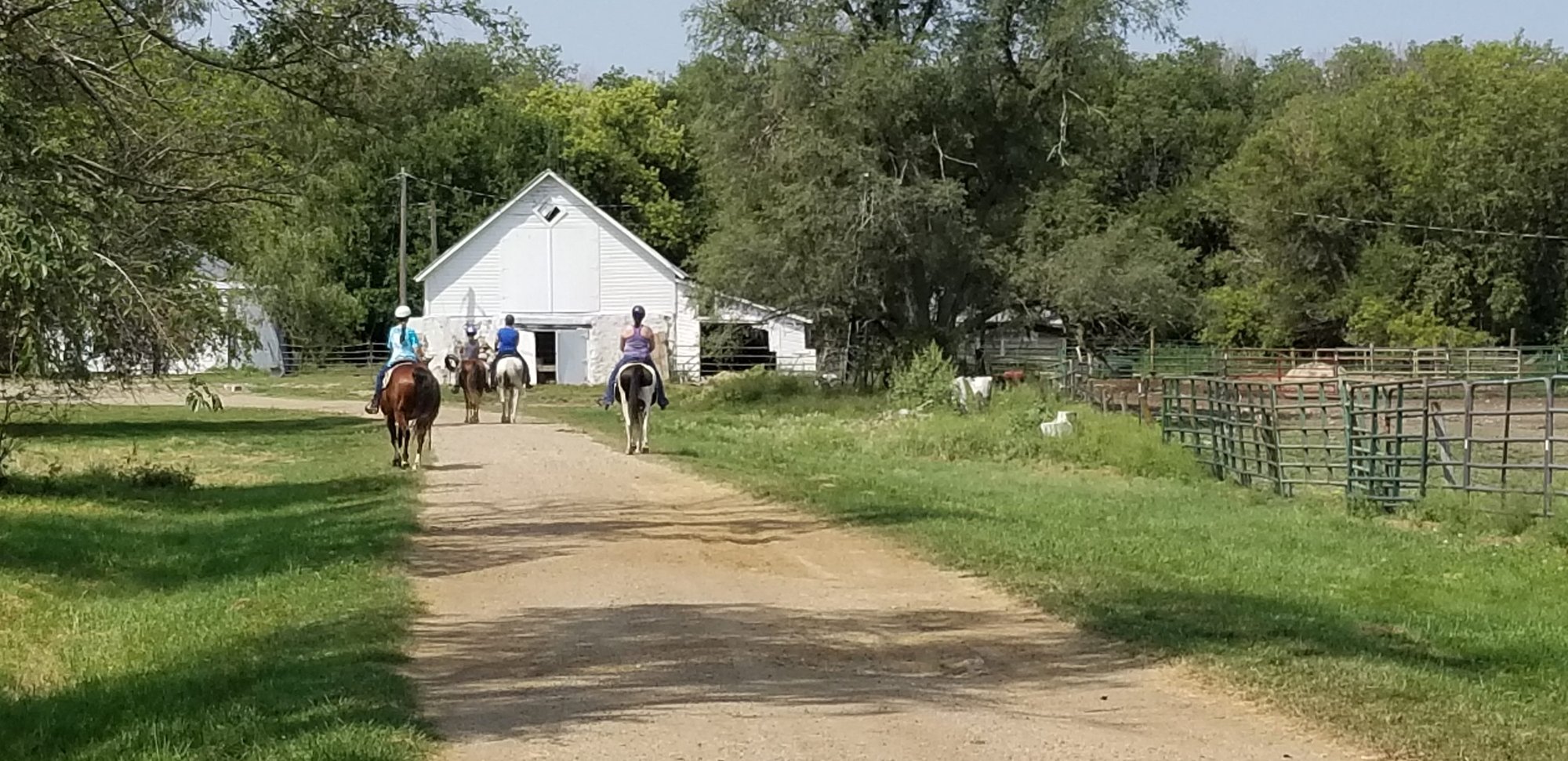 Our Facility
GSH Main
In 2019, GSH moved to our permanent location near Scotland, SD. The 40-acre property has large, open pastures, a beautiful grove of trees, and many outbuildings to meet the needs of the horses.
Disclosures
Policies & Financials
Check out our By-Laws, Policies, and Financial Disclosures that are required by law.
Stay Informed
News, Articles & Updates
Be sure and keep an eye on our blog for articles, news and updates from the GSH crew!
Support Us
Make an Impact
You can make a difference by becoming a monthly sponsor or volunteering. We'd love your help!