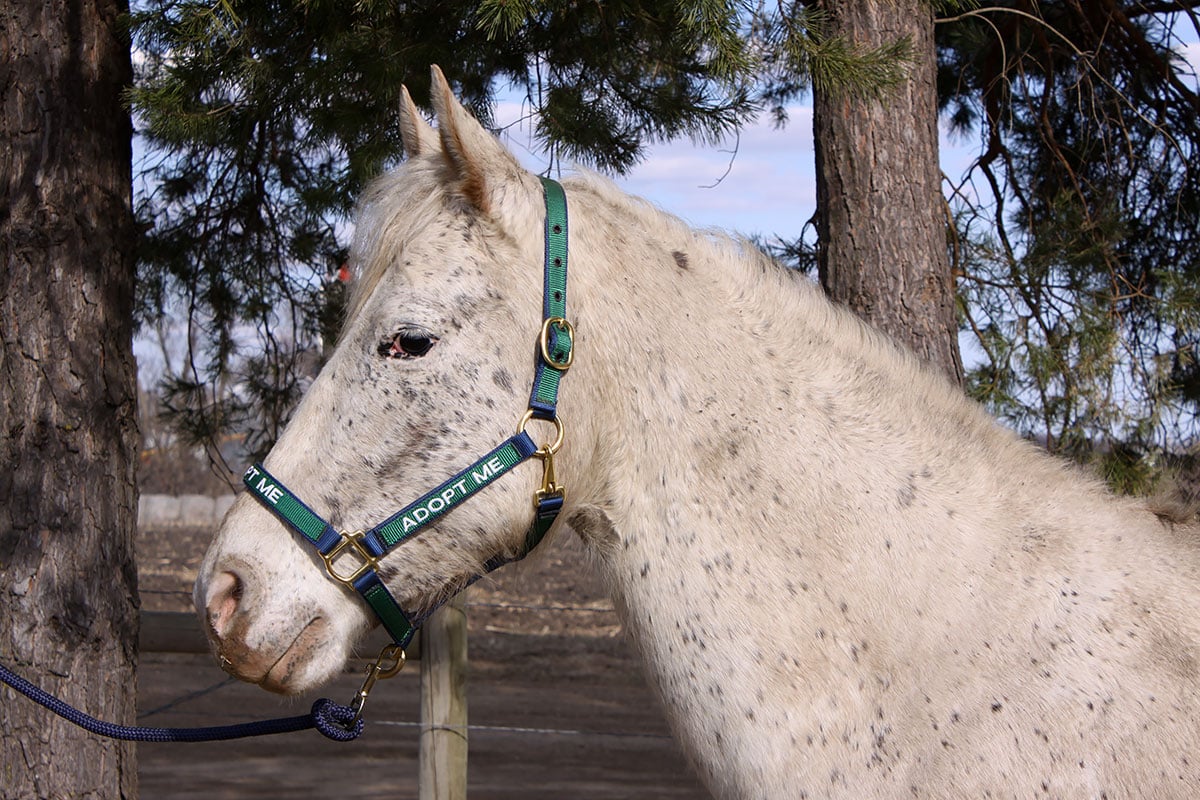 Helping Horses in Need
Rehabilitation and Rehoming
The main program and goal of GSH is to find permanent homes for the equines that come into our care, and to offer them a lifetime protection contract. Horses come into our program in many ways - from neglect and seizure cases, herd reductions, and many owner donations.
Improving Horse Welfare in the Future
The Bug Club Educational Children's Program
The Bug Club of Gentle Spirit Horses Rescue & Sanctuary is a club for our younger visitors ages 3-13. The Bug Club promotes responsible horsemanship through online and hands-on education to potential future horse owners and supporters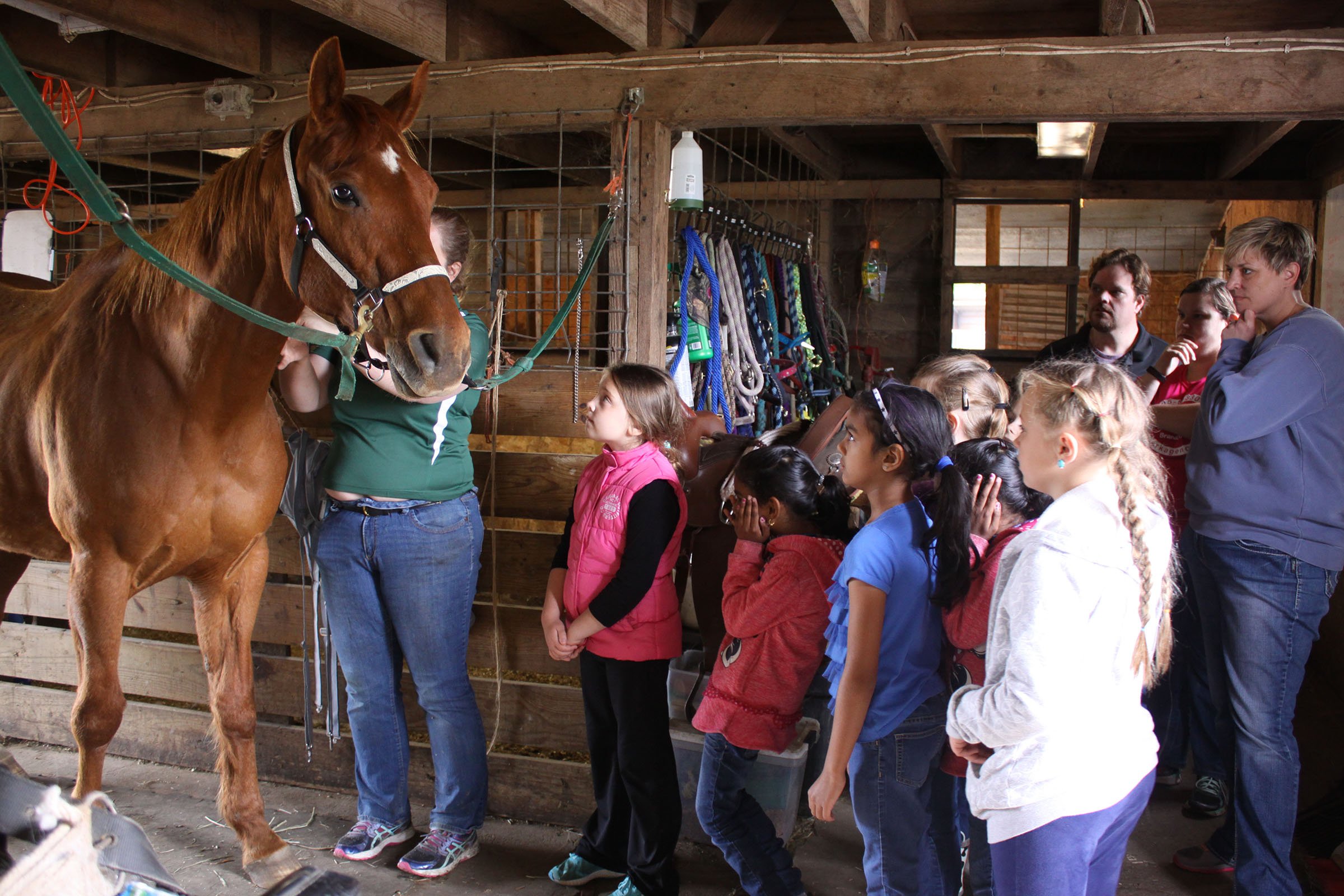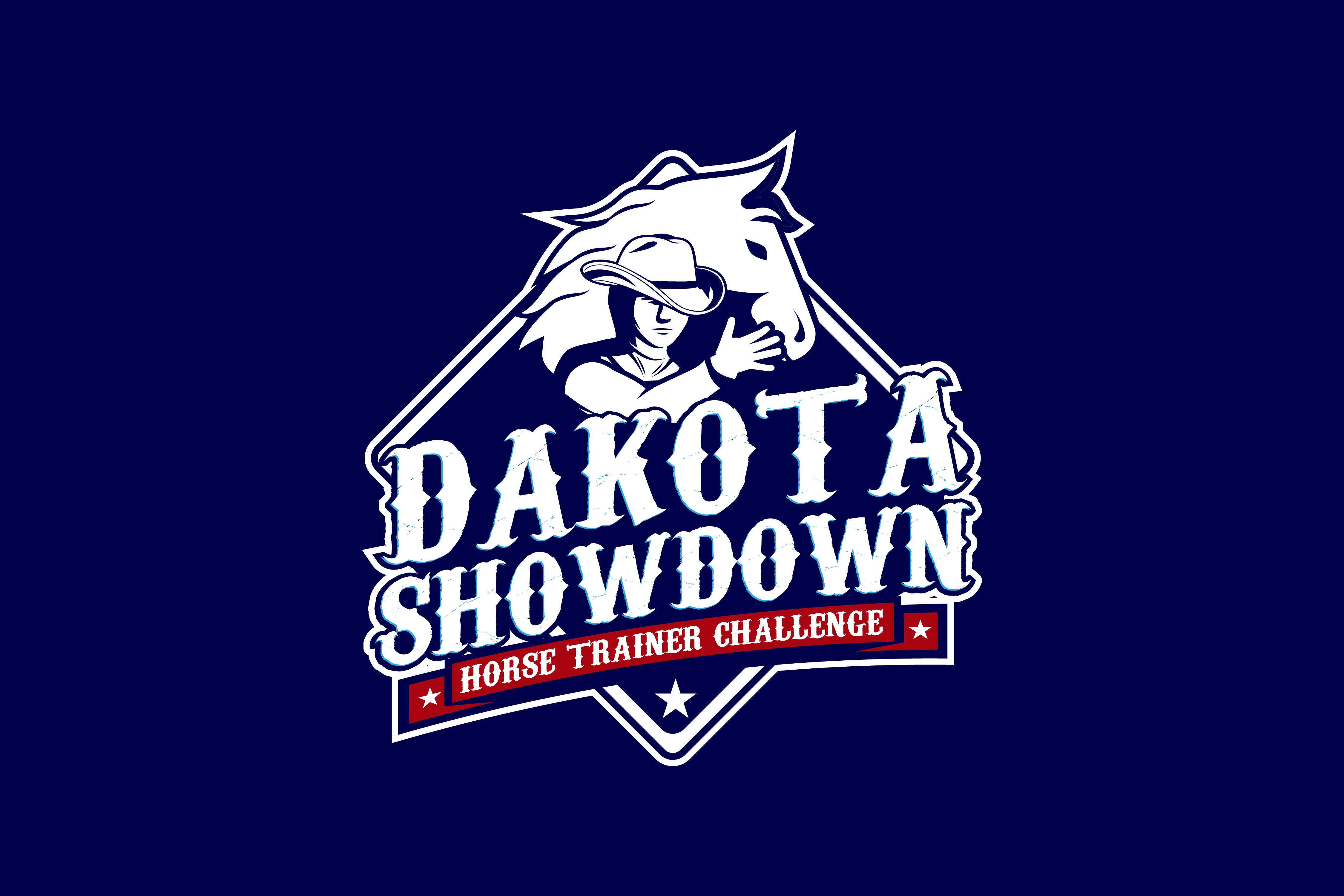 Emphasizing Equine Education
Dakota Showdown Horse Trainer Challenge
The number one thing you can do with a horse to give it a better chance at safety is to increase its skills through training. We've started the Dakota Showdown Horse Trainer Challenge to match skilled trainers with rescue horses to increase their adoptability. The trainers and horses work together for 100-120 days, then compete to showcase what they've learned. The horses are then available for adoption and can go straight into adoptive homes!
Educate & Experience
Internship Program
GSH Internships are available to high school and college students between the ages of 16-23 who have an interest in pursuing a career in equine management, horse rescue and rehabilitation, equine veterinary services, horse training or horse advocacy. Minor students under 18 will require parent permission to enroll in an internship. Students must provide their own transportation, insurance and bring their own funds for food and necessities.
Short Term Help
Leg Up Community Support Program
Tough times happen. Gentle Spirit Horses Rescue is here to help. Our Leg Up Program exists to help horse owners for short term problems. This could be help with feed and hay, a loaned blanket, veterinary care, and farrier care in times of need, or could be a distribution of products to horse owners everywhere, depending on what has been donated and available funds.
No Other Options
Sanctuary Program
Sometimes, a horse comes into our care that for various reasons is best suited to spend the rest of their life with us. Whether it be for age, health issue, disability, behavioral problems, or some other reason, we maintain a small Sanctuary program to provide a peaceful and stable last home for equines that meet our criteria. Most of our Sanctuary horses find jobs in our other programs, particularly in the Bug Club Children's Program.
Make an Impact
Support the Mission
Find out how you can help us help horses and improve horse welfare. Make a financial contribution, visit our online shop, become a volunteer, or leave a legacy today.