It is the greatest of all mistakes to do nothing because you can only do little – do what you can.
- Sydney Smith
Welcome to our donation page! We are a horse rescue dedicated to saving and rehabilitating horses that have been neglected, abused, or abandoned. Our organization is run by a team of passionate volunteers who work tirelessly to provide a safe and loving environment for these magnificent animals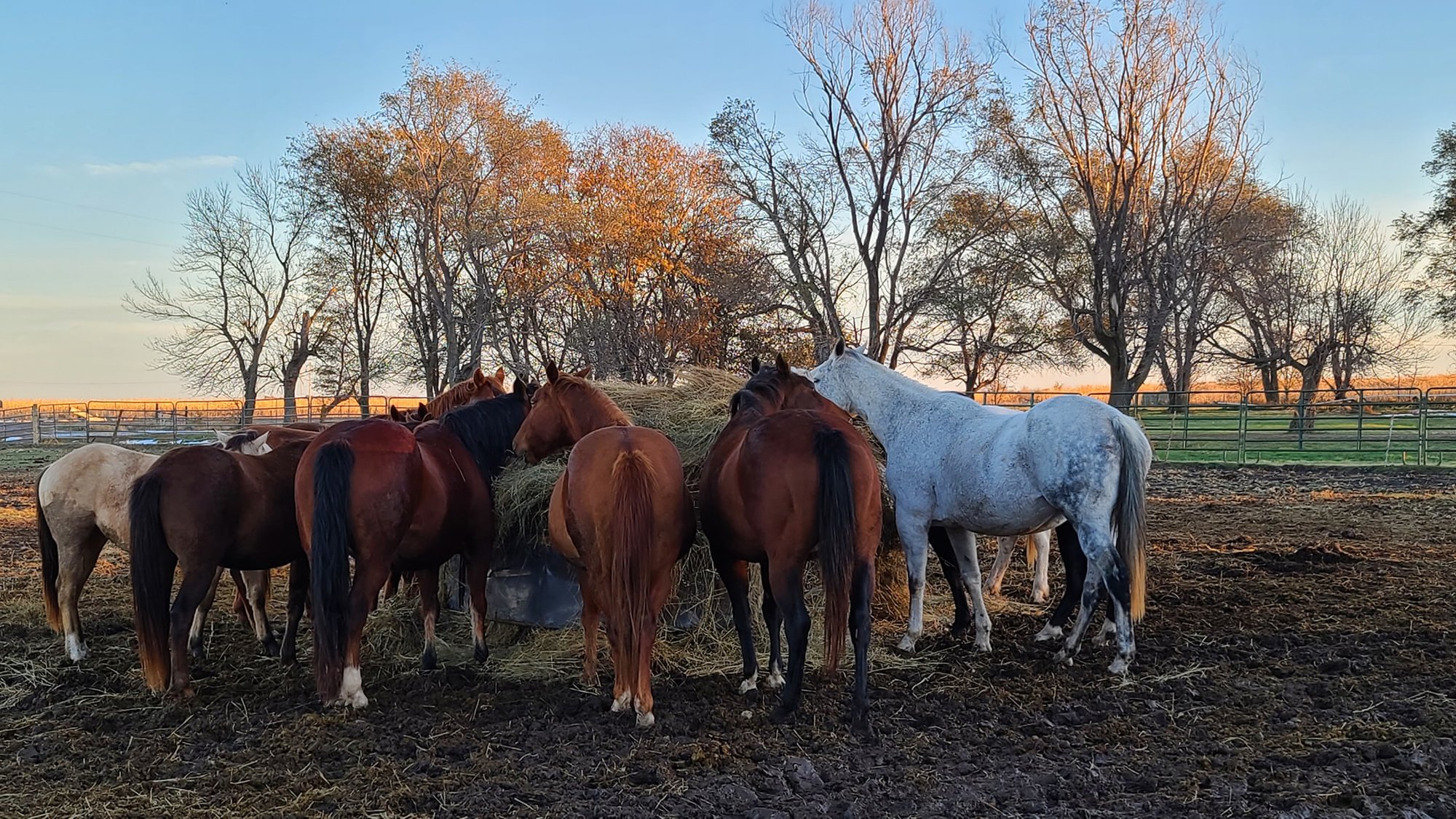 Your contribution can make a huge difference in the lives of the horses we rescue. With your help, we can provide them with the medical care, food, shelter, and training they need to recover and thrive. Every donation, no matter how small, will go directly towards the care of these horses. By donating, you will be giving these horses a second chance at life and the opportunity to find loving forever homes. We rely on the generosity of people like you to continue our mission and we thank you in advance for your support. Together, we can make a difference in the lives of these beautiful animals.
Please consider donating today and help us continue our work to rescue, rehabilitate, and rehome horses in need. Your donation will make a significant impact on the lives of these animals and will help us provide them with the care they deserve. Thank you for your support, and for joining us in our efforts to make a difference in the world of equine rescue.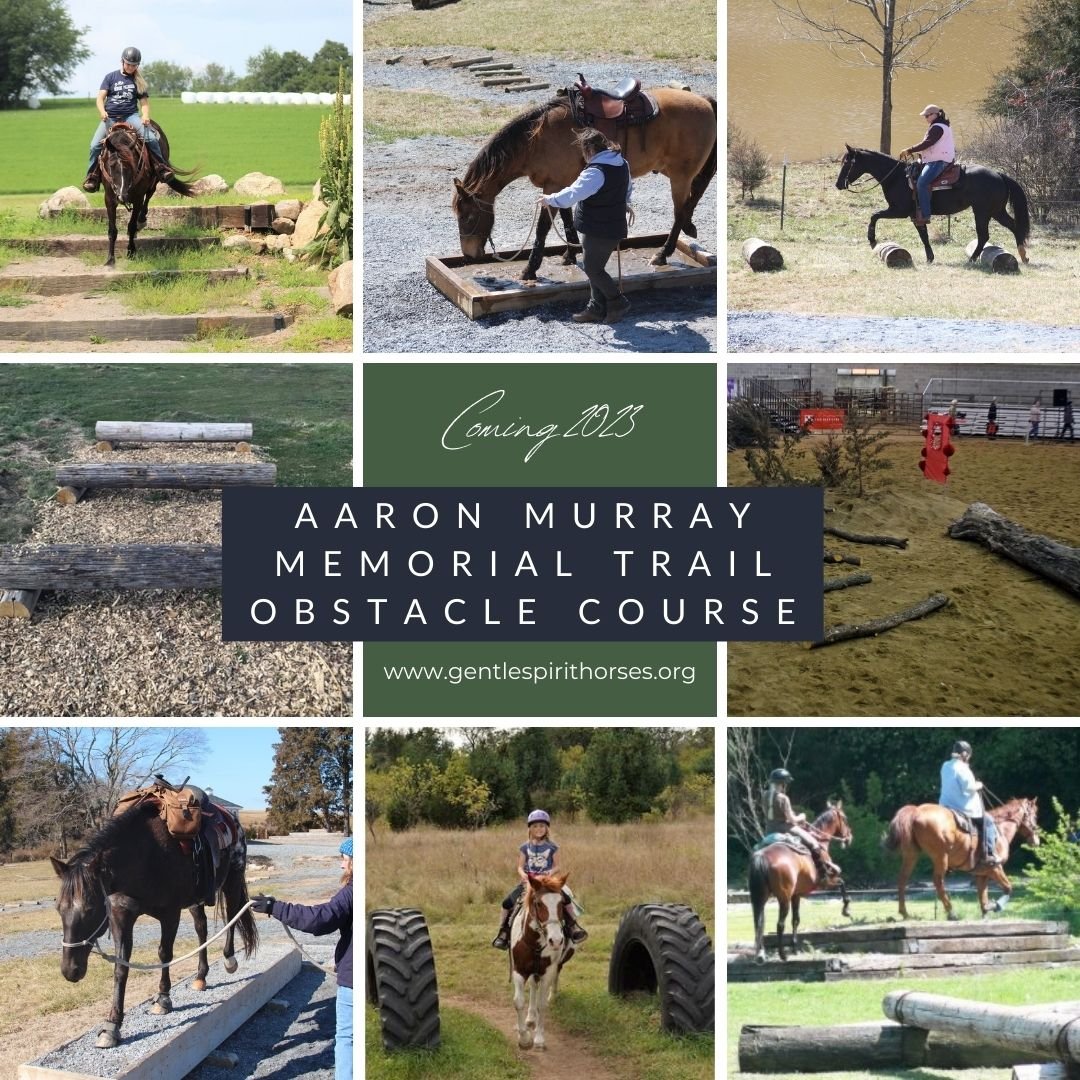 Aaron Murray Memorial Fund
Help Us Honor Aaron's Legacy and build the Memorial Trail Obstacle Course
The Aaron Murray Memorial Fund was started in January 2022 in honor of Aaron Murray and her passion for horses. Aaron spent her youth riding hunter/jumpers in Lubbock, Texas where she found her heart horse. An off the track thoroughbred, named "Firecracker", gave Aaron wings as she learned to fly as an equestrian. Together they pursued ribbons at horse shows, natural horsemanship, and created a bond to last many lifetimes. To memorialize Aaron, her family chose Gentle Spirit Horses as her mission. Through this memorial fund, Aaron can continue her dreams and help people find their heart horses, so that they may also feel the unconditional love that she and Firecracker shared. By donating to the Aaron Murray Memorial Fund, you will be supporting rescue horses in their adoption processes, build arenas, and many other exciting projects at Gentle Spirit Horses.
Planned Giving
Leave a Legacy
Thanks to the kindness and foresight of friends like you, horses will continue to have a powerful and passionate voice in their corner for years to come at Gentle Spirit Horses Rescue. Your legacy will help protect and save the lives of horses, allowing us to speak up for them and promote transformative change.
Shop The Store
Checkout GSH Tack
Checkout GSH Tack for GSH merch, apparel, and other tack/donated items to help support the horses. From tack to jewelry, blankets to Breyers, you'll never know what you will find! All proceeds support the horses that make GSH their home.