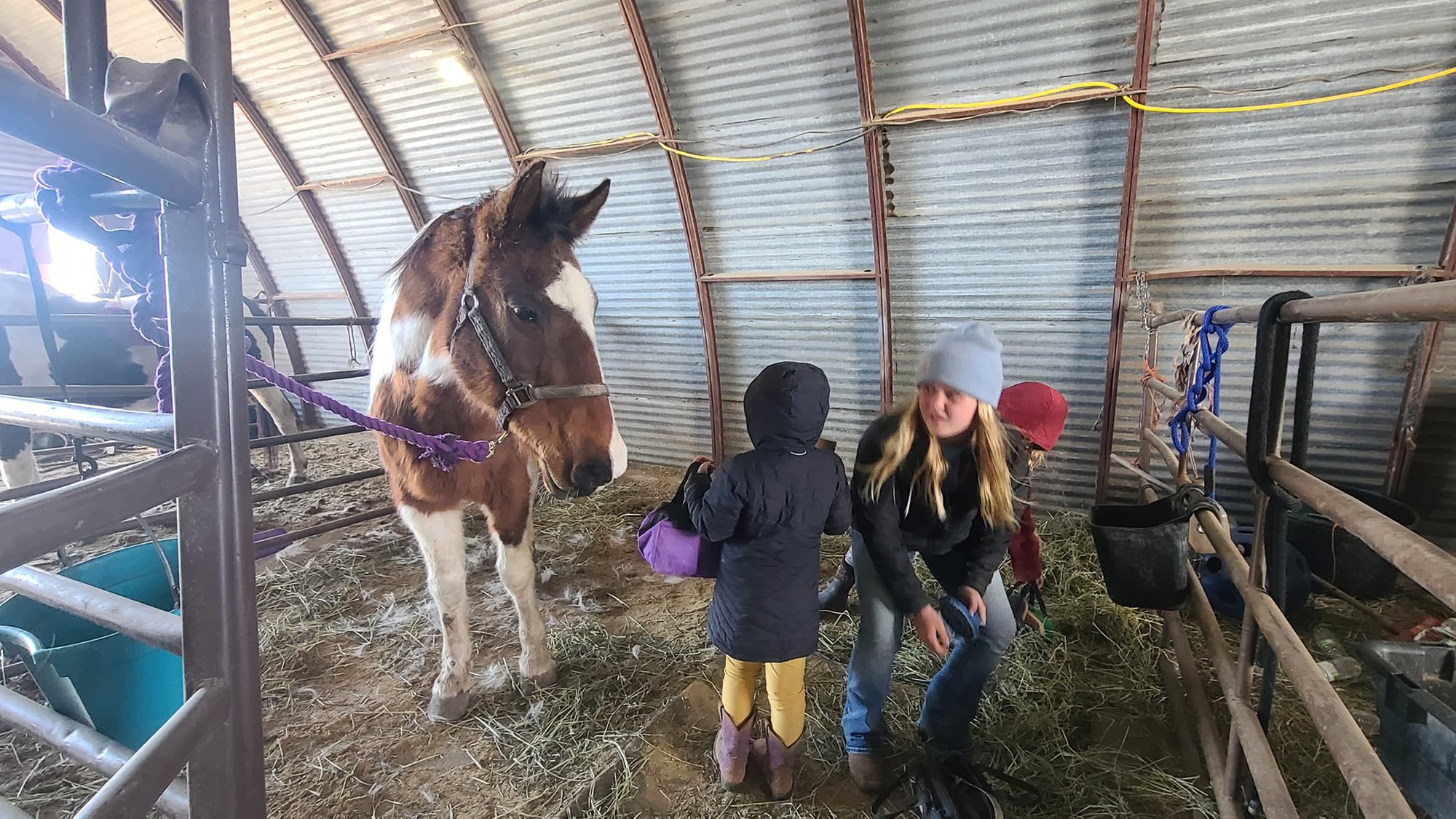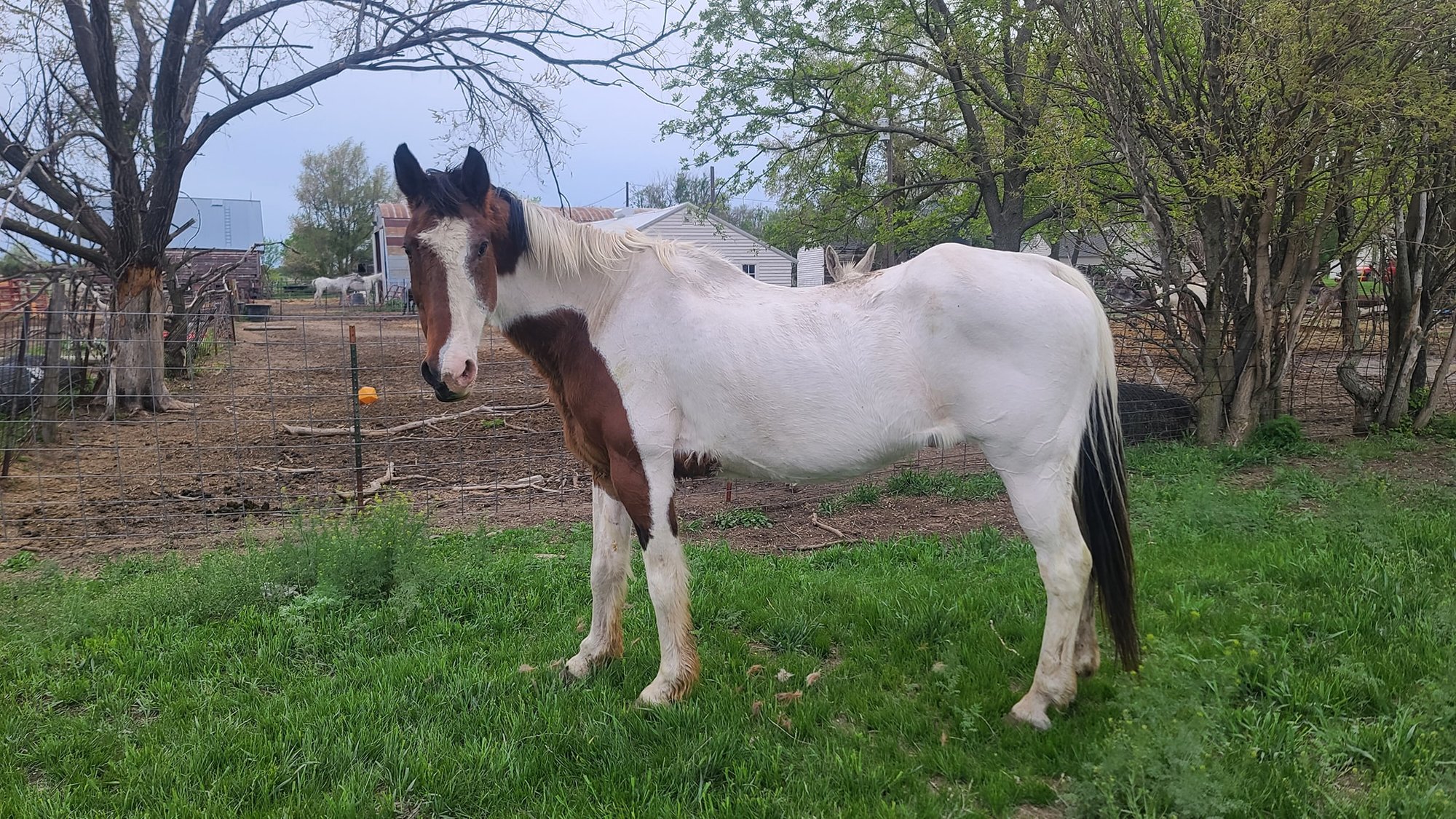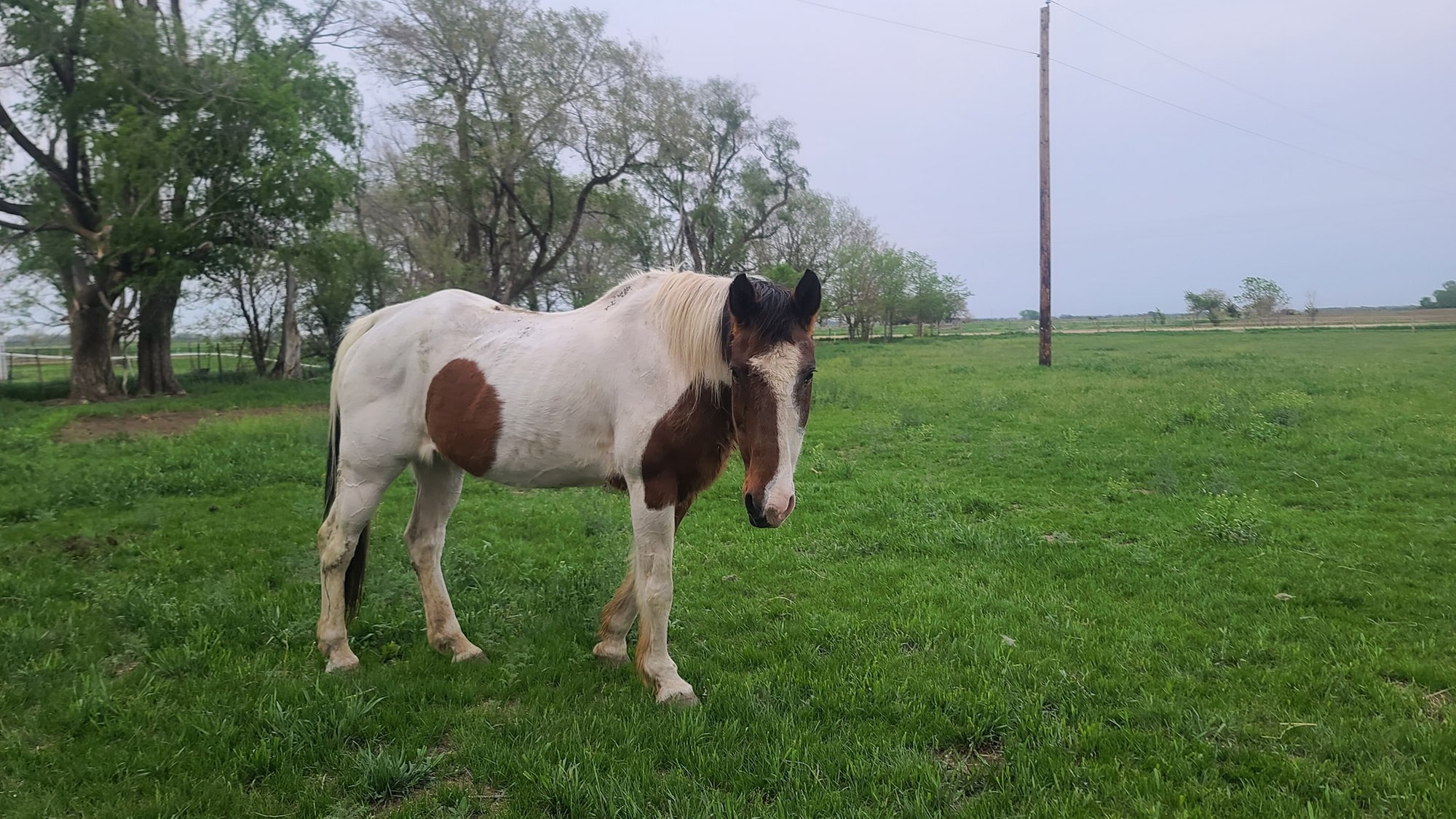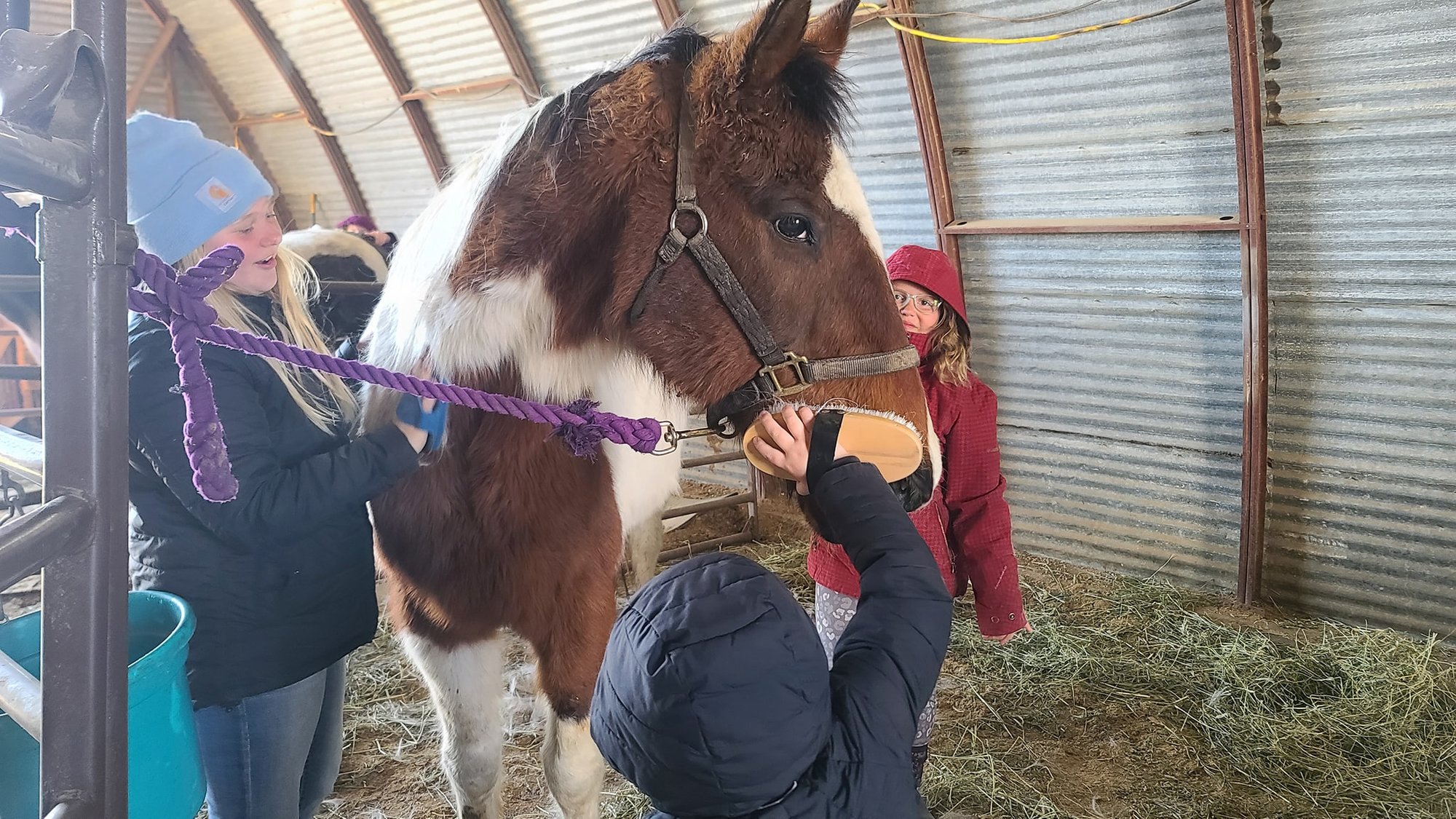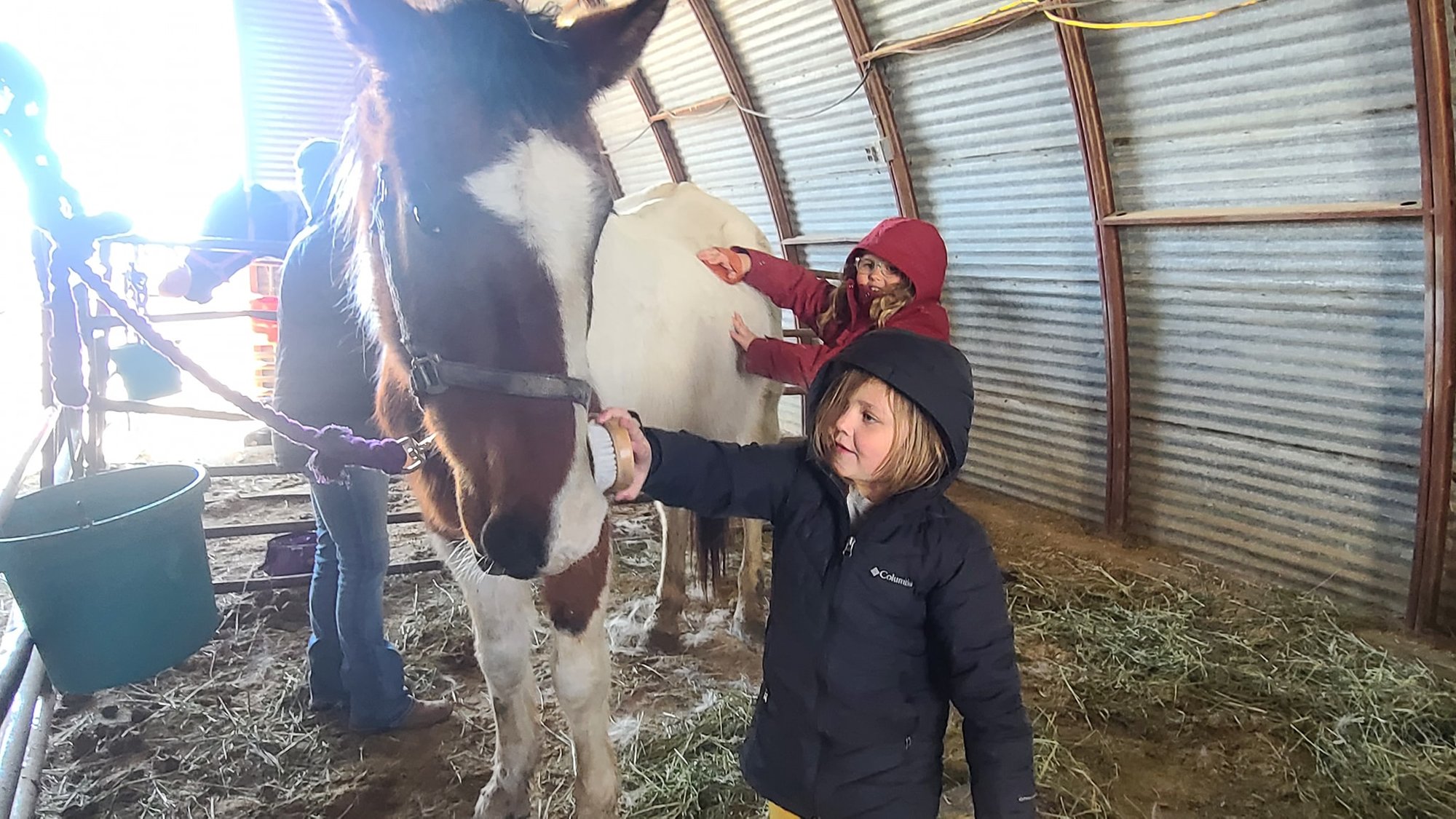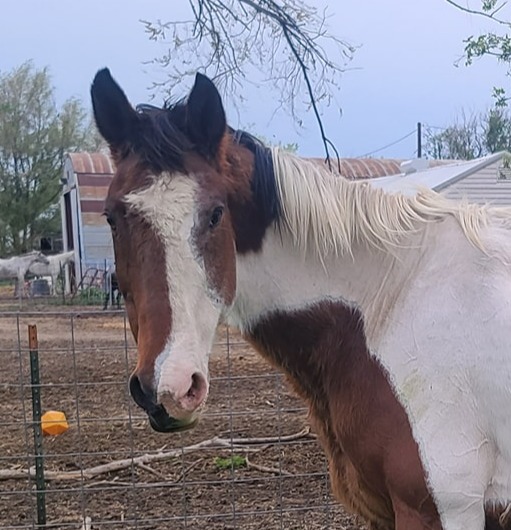 Charlie is a sweet old man who worked for years at Camp Foster YMCA camp in their equestrian program. He was a favorite of many, and as age caught up to him and he started to lose weight they reached out to us to see if we could help him with retirement. Even good camps, like Camp Foster, that care for their own horses and do not send them to auction at the end of the season, don't have the staff or facility to provide for retirement feed and care, and we are happy to help out.
Since Charlie has spent most of his life teaching hundreds of kids every year, we are adding him to our Bug Club horses so he can continue to have a variety of kids around to keep him happy.
Want to Sponsor
Charlie

?

Your donations allow us to provide horses like Charlie a safe home for the rest of his life. Consider a monthly donation to help cover Charlie's care.