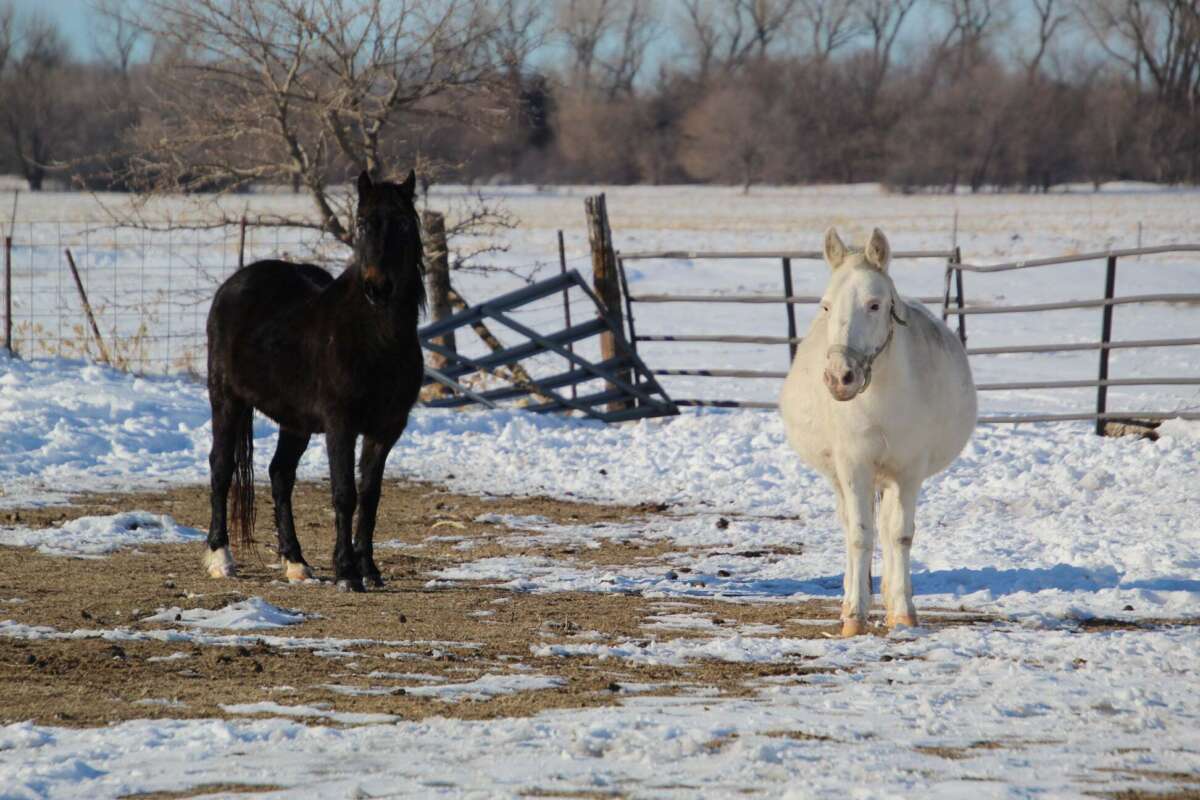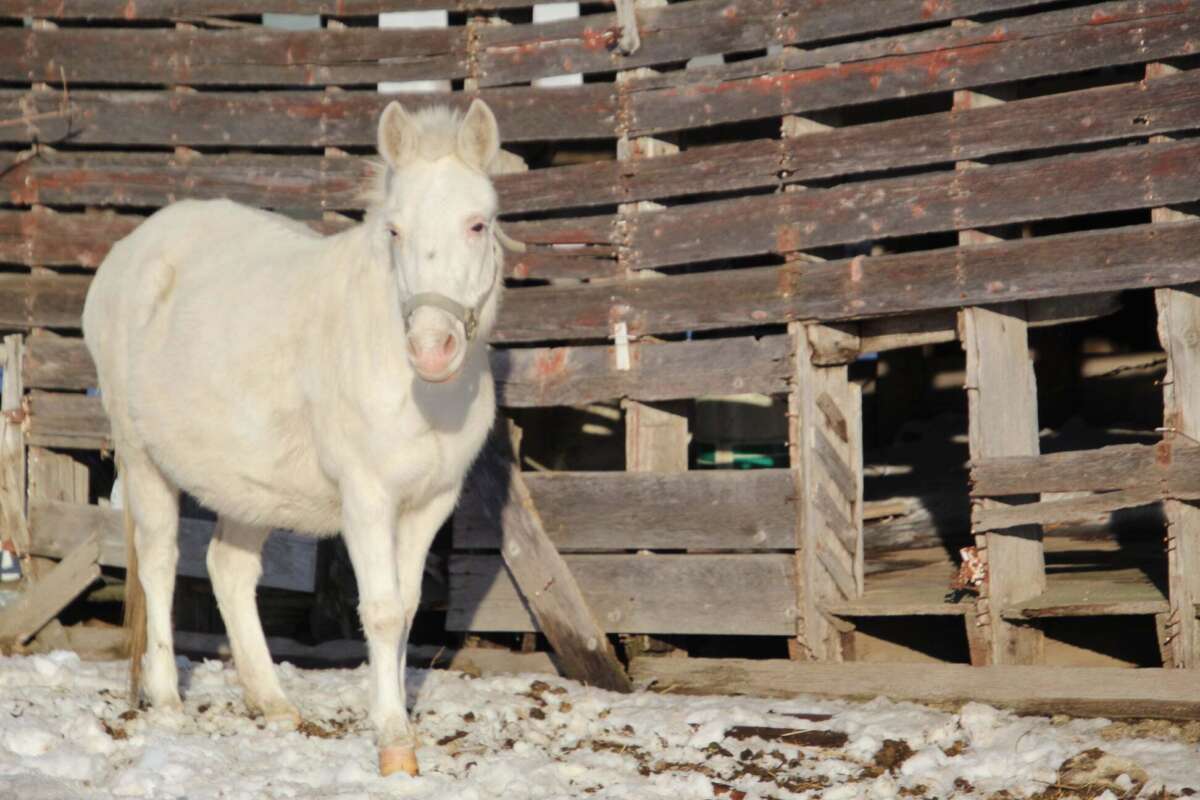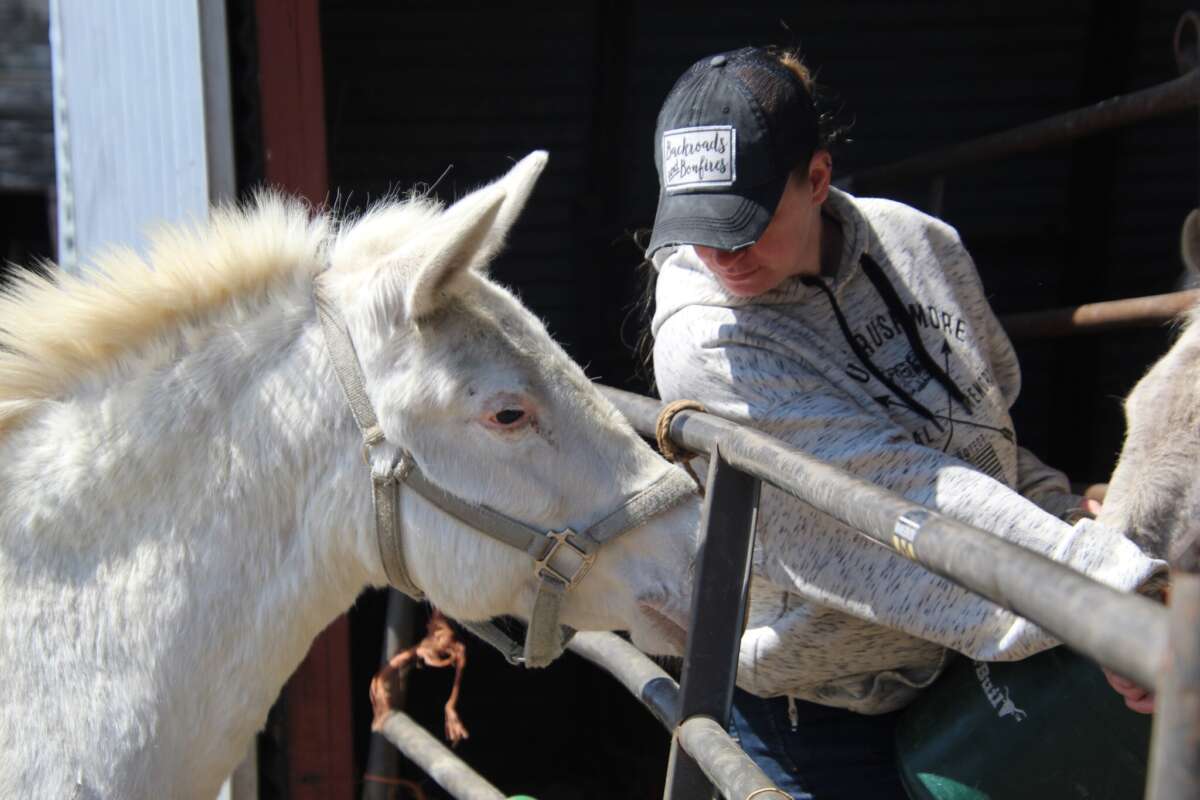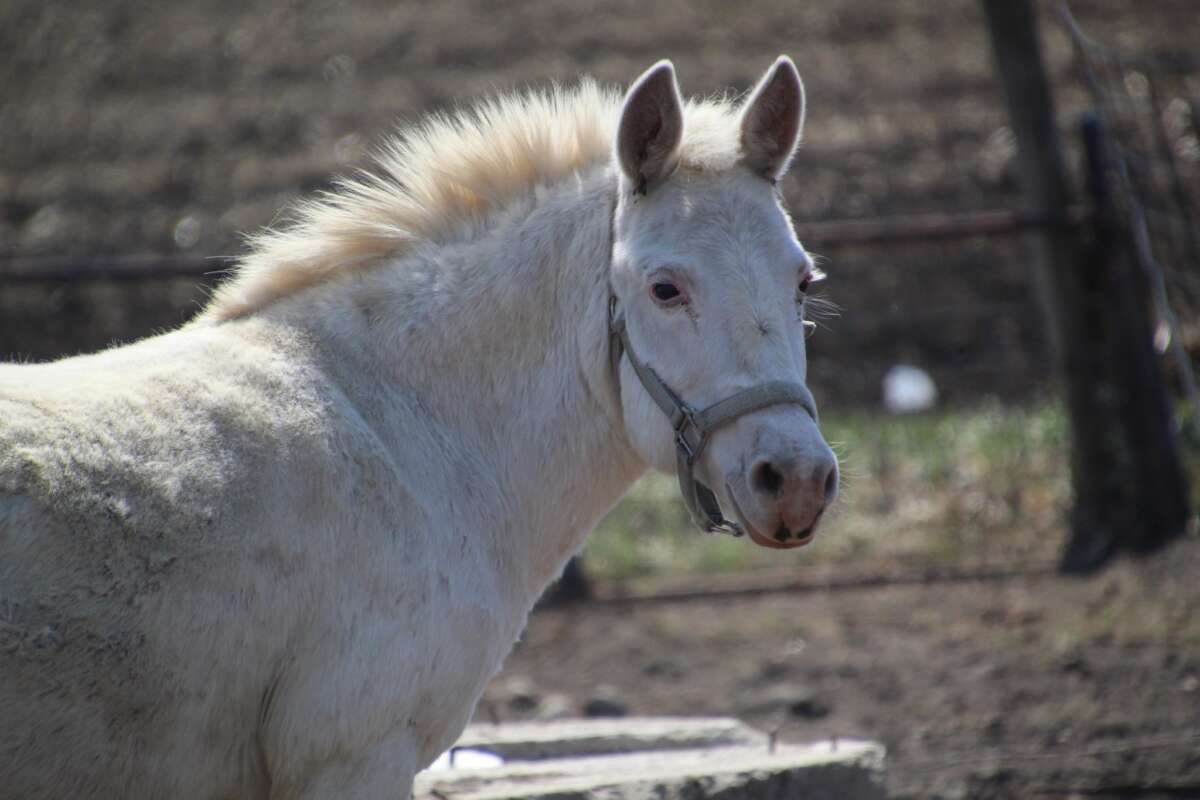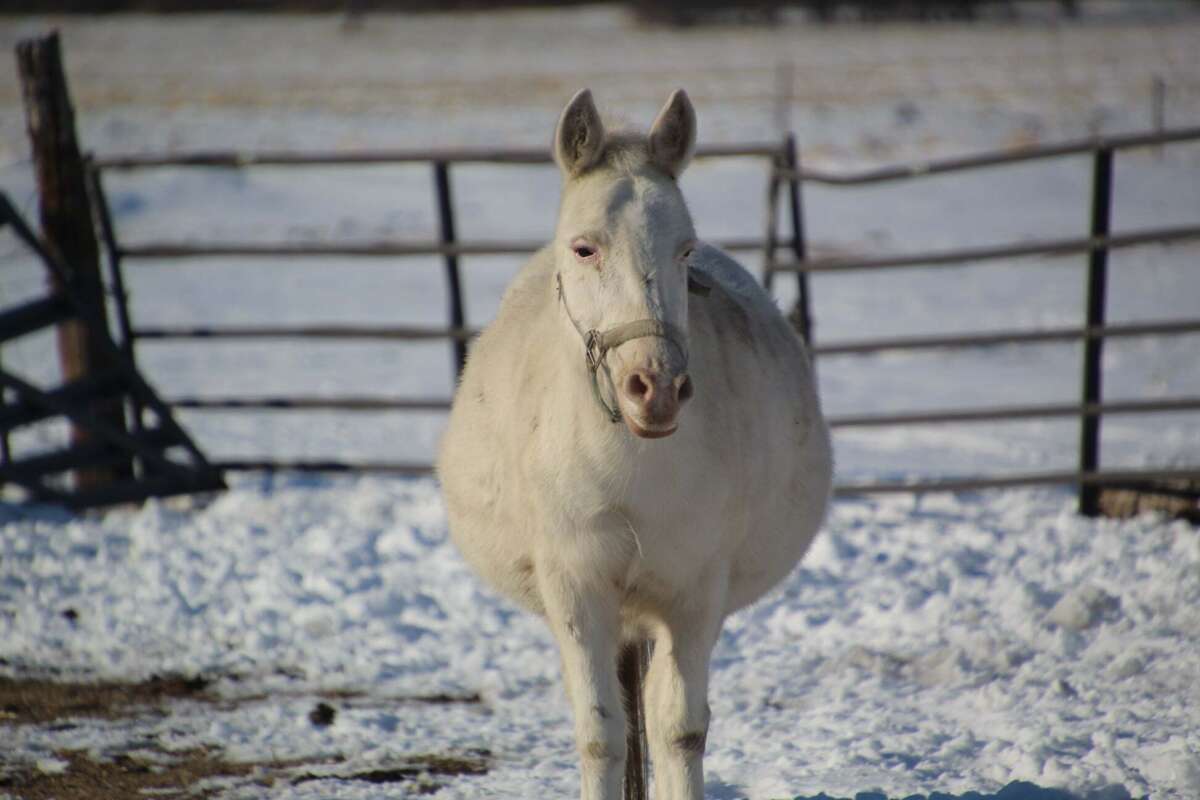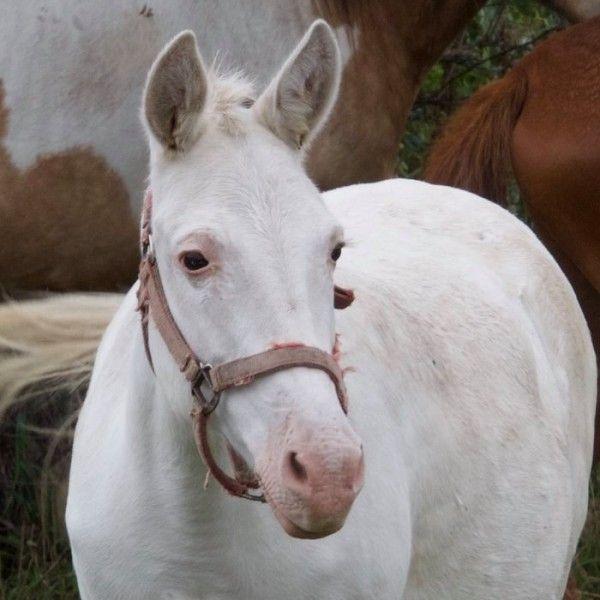 Gracie was dropped off at the Sanctuary late November, 2012. She had been purchased at an auction in Missouri and brought up for a family who rides mules. They thought she would be good for their kids...but she was terrified of everything! After evaluation and an adoption that didn't work out for her, it was determined that Gracie would be happiest and best suited to take up the role of guard hinny of the special needs pen.
Hinnys and mules are amazing protectors. We have actually seen Gracie chase a skunk through the pasture and away from her charges. Because most of her charges need extra grain for weight management, Gracie gets to reap the benefits of the extra food and usually looks more wide than tall. It may be her love of Funyuns and Doritos as well. Gracie is an important part of the rescue and very well loved.
Want to Sponsor
Gracie

?

Your donations allow us to provide horses like Gracie a safe home for the rest of your life. Consider a monthly donation to help cover Gracie 's care.