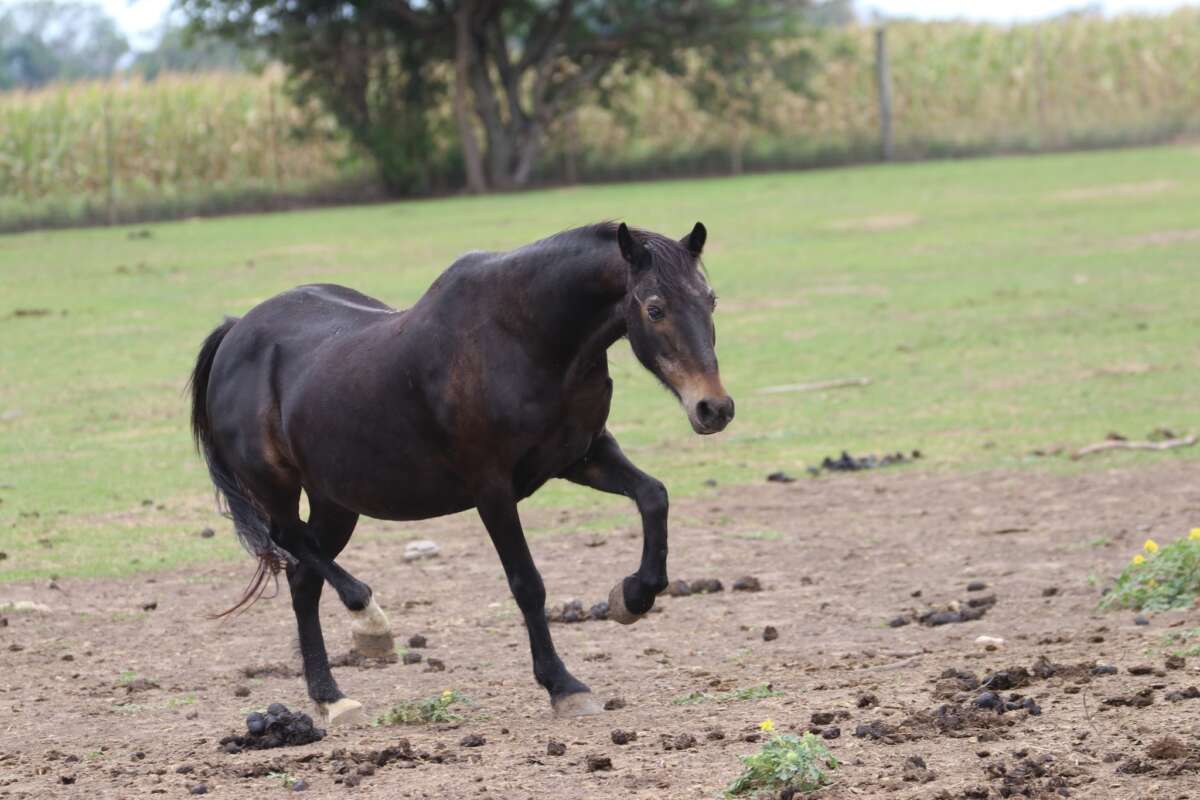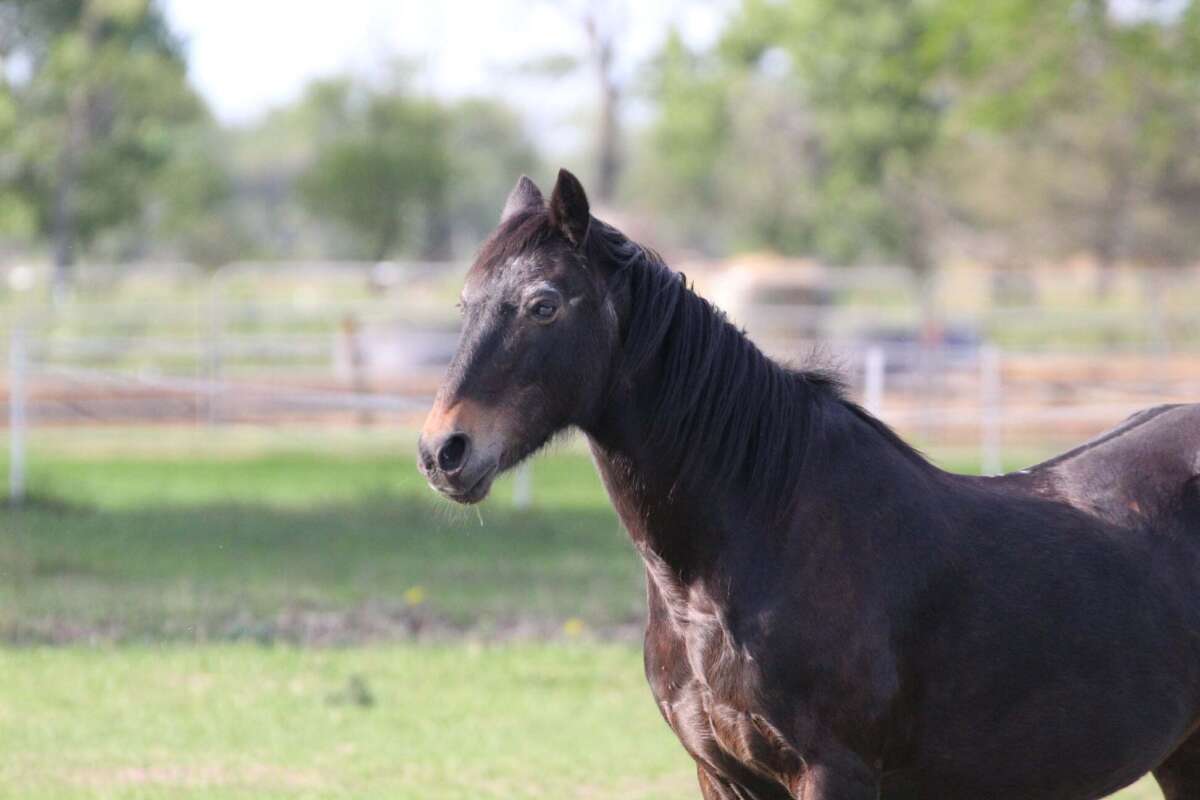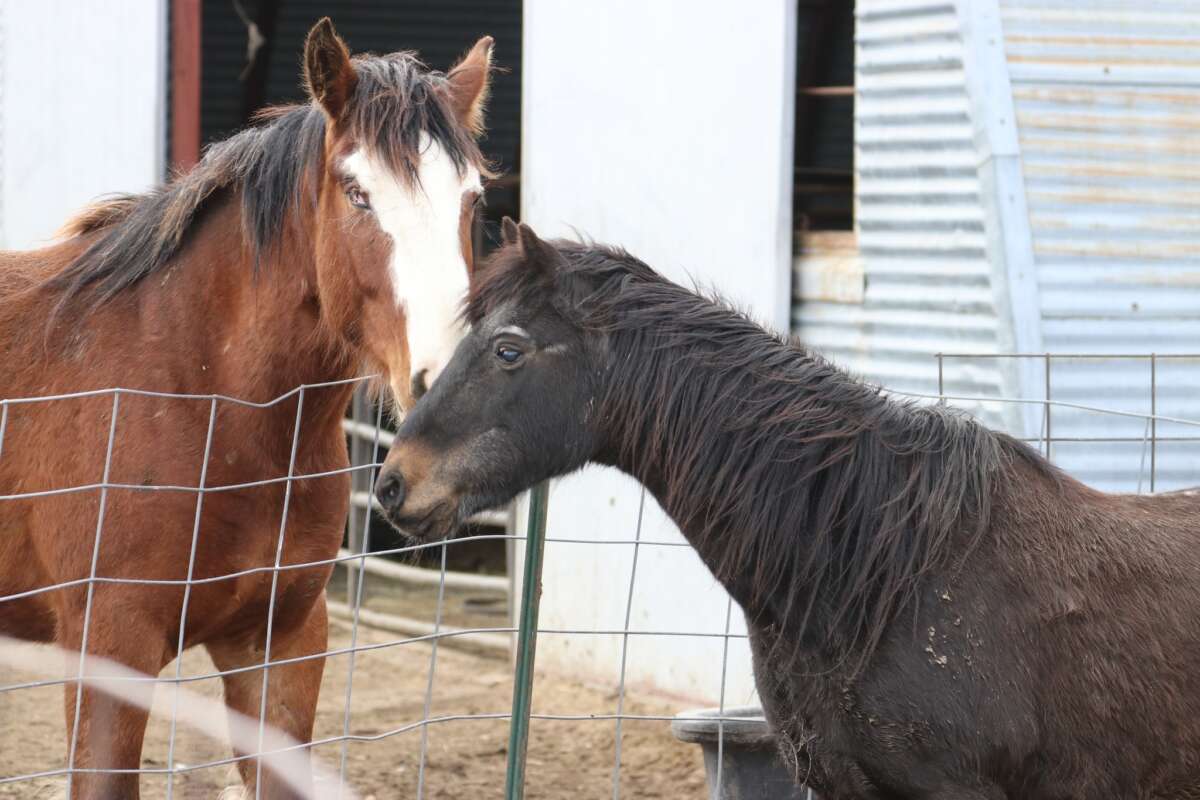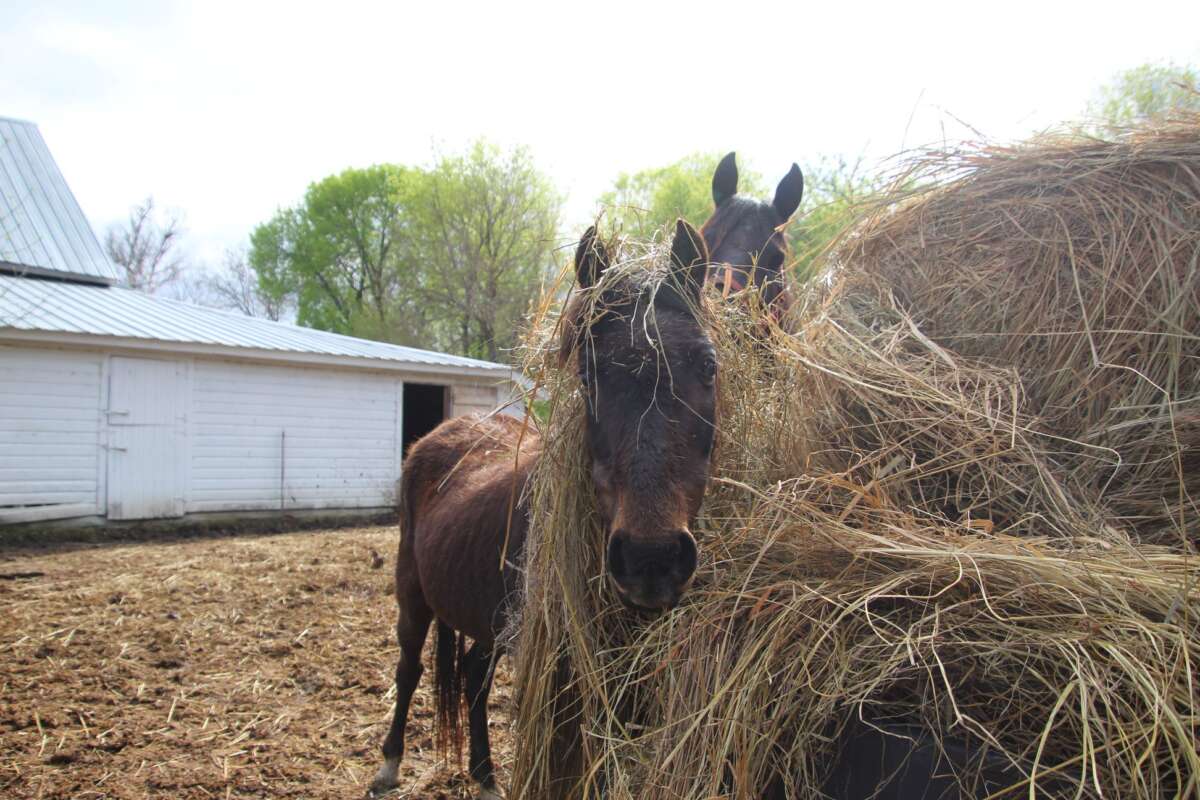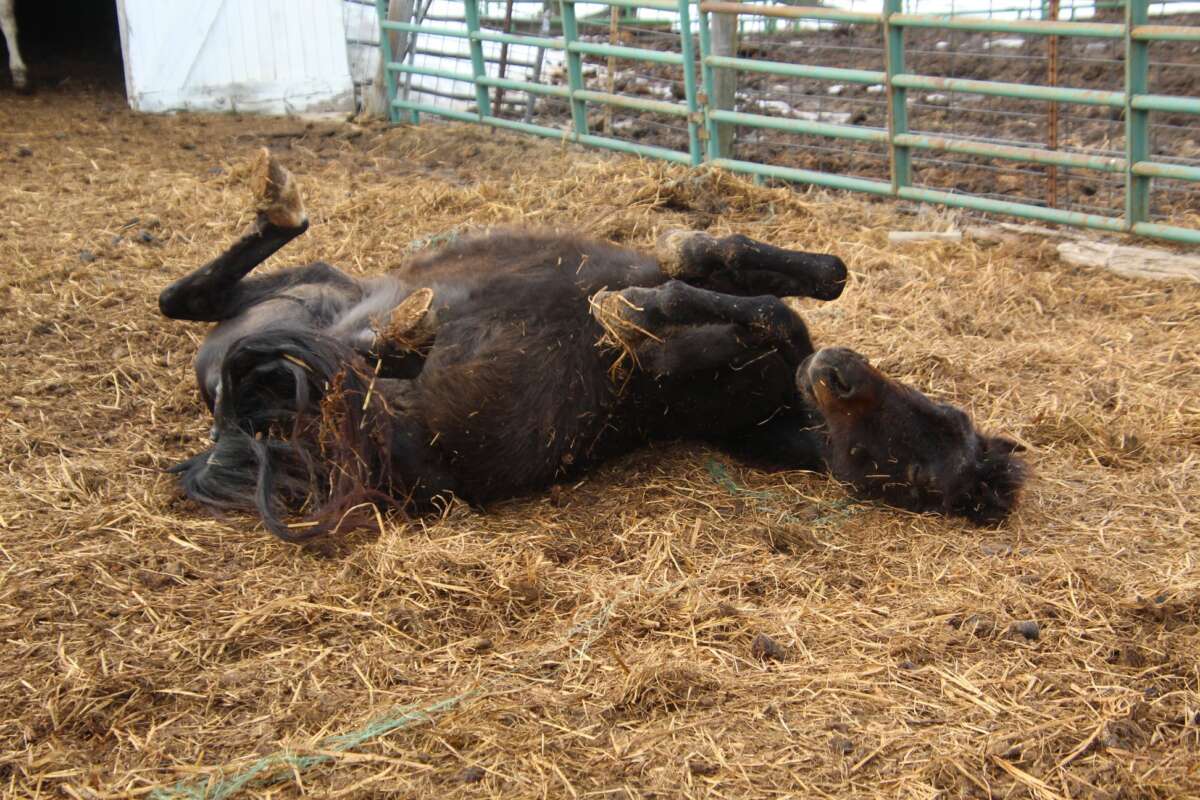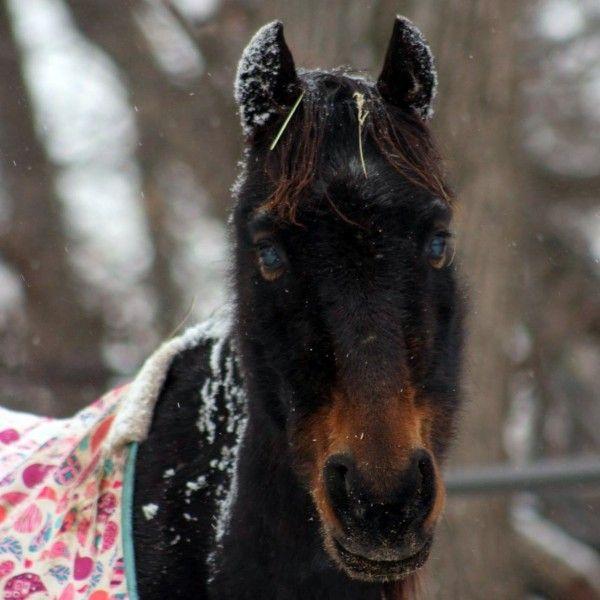 One of our favorite things about Kiwi is her "eyebrows" that she has developed over the past few years as more gray hairs show up. Kiwi currently lives in her own suite in the pony barn and loves being groomed though she will never ask for it.
Kiwi came to Gentle Spirit Horses Rescue & Sanctuary through the Iowa 22 Sumner neglect case in March 2010. She's been offered Sanctuary due to her blindness and trust issues.
Want to Sponsor
Kiwi

?

Your donations allow us to provide horses like Kiwi a safe home for the rest of your life. Consider a monthly donation to help cover Kiwi 's care.