Help Us Help Horses In Need
Gentle Spirit Horses is a rescue and sanctuary for horses based out of Scotland, South Dakota. Our mission is to provide assistance to neglected, abused and unwanted equines, and through outreach and education, promote responsible horse ownership.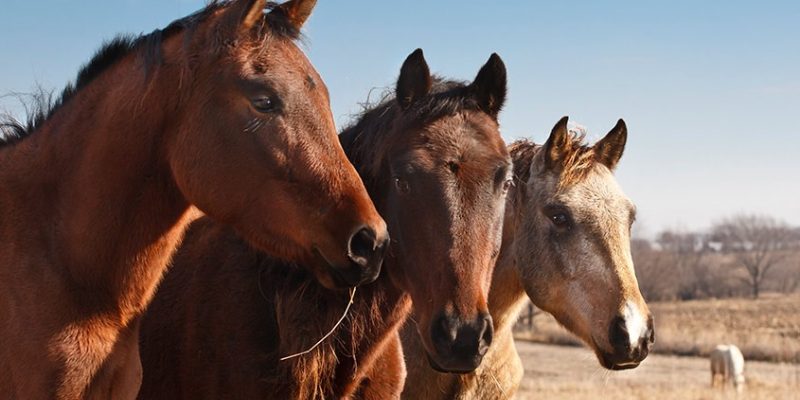 Adopt a Horse
Find your next best friend
GSH has several horses looking for new homes. Is your next horse here?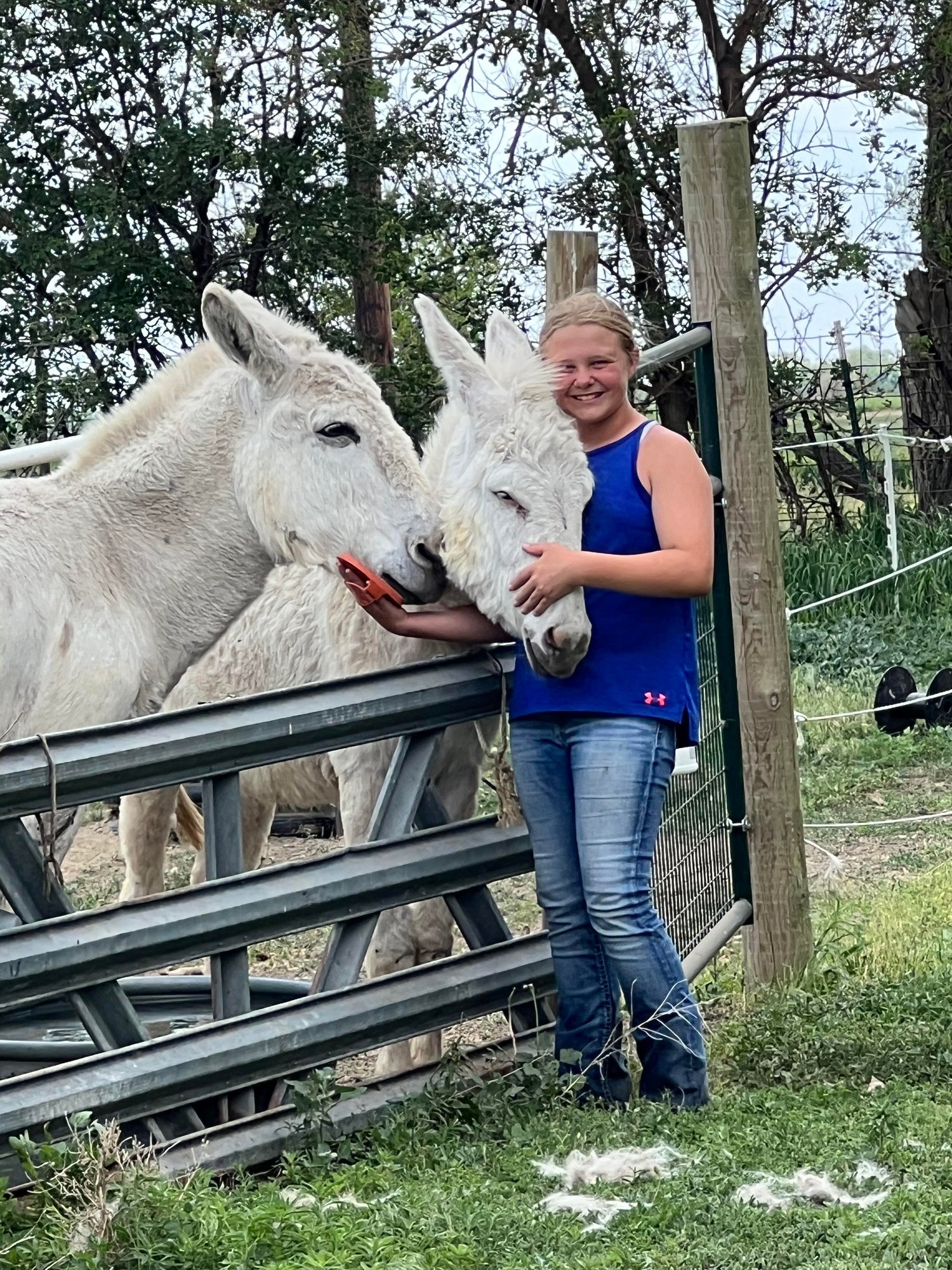 Volunteer
Get Involved
GSH is an all volunteer organization and we would love your help! Check out our volunteer page to see how you can help.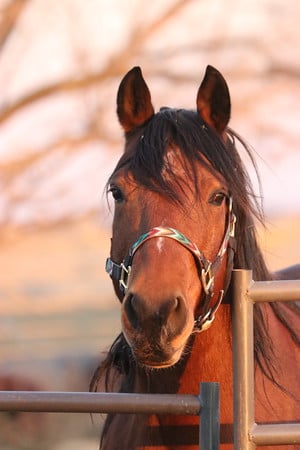 Surrender a Horse
Get Help for Your Horse
We know that sometimes it is impossible to keep your horse, but you still want to keep it safe. We can help. Learn how and start the process.
From April to August, 2023, we are excited to present the Dakota Showdown Horse Trainer Challenge! The Dakota Showdown Horse Trainer Challenge which is a competition in which volunteer foster homes and professional trainers work with a rescue horse for a minimum of 100 days. This year 20 amazing trainers are working with 14 horses and 6 ponies!
The participating horses will be available for adoption to approved adopters on August 13, 2023, at the final competition in Mitchell, SD, through an auction process. Check out the Dakota Showdown website for more info!
Upcoming Events
We stay busy at Gentle Spirit Horses! Find all our upcoming events here, from volunteer opportunities to fun days and fundraising events.
Latest Articles, Updates & News
Make an Impact
Support the Mission
Find out how you can help us help horses and improve horse welfare. Make a financial contribution, visit our online shop, become a volunteer, or leave a legacy today.