Welcome to South Dakota Charlie and Ricky - and welcome back Coffee!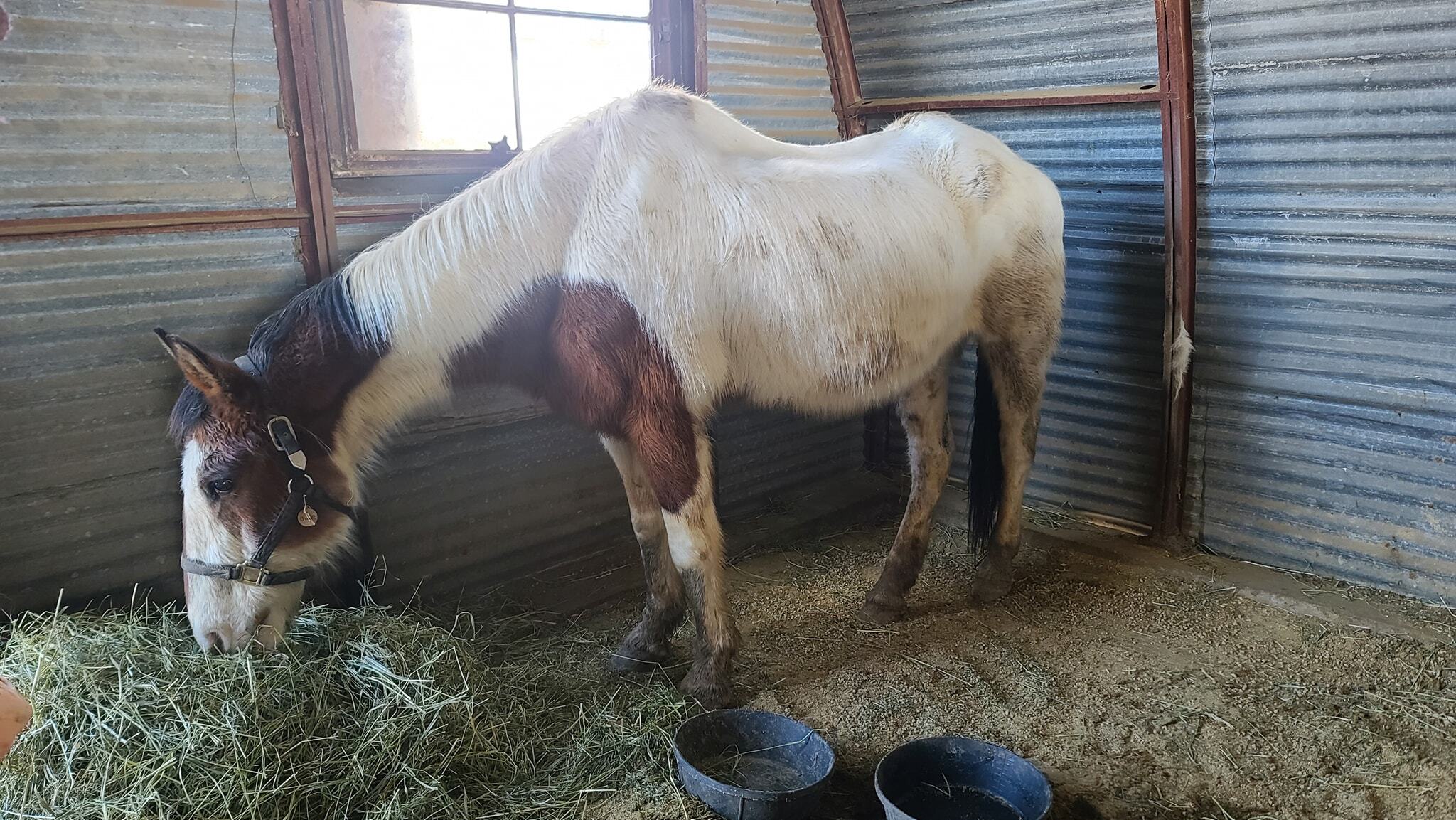 Charlie, the bay paint, is a very well loved, sweet, senior boy who has been a camp horse at our partner Camp Foster for many, many years. Age has caught up to him and they have struggled to keep weight on him, and loved him enough to ask if we could provide him with a slower lifestyle with specialized senior care. They are so amazing to their horses that of course we said yes! We'll get his teeth checked, get him on a senior diet and make sure anything medical needs to be done and then figure out what the next step is for him - probably a family with young kids who need a baby sitter type so he can continue to spread the love of horses to kids for the rest of his life!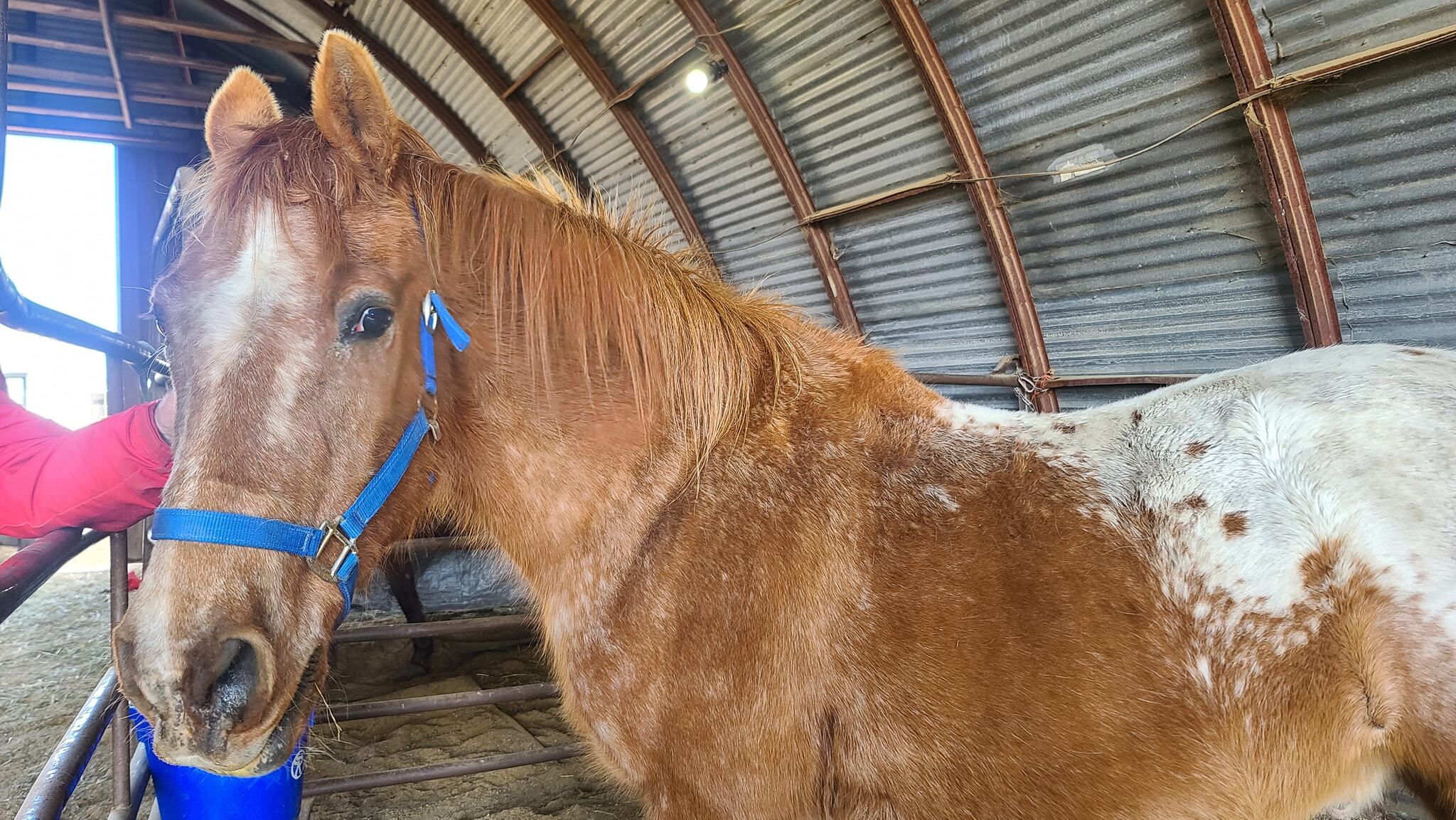 Coffee, the blanket appaloosa, is an adoption return from Camp Foster. Though he was a great camp horse at first, he did develop some herd bound behaviors and now is just a bit much for camp. He was safe for advanced beginners when he left and with some tune up rides should be again soon. It doesn't sound like camp life is for him, so we'll be looking for a home where he can be loved.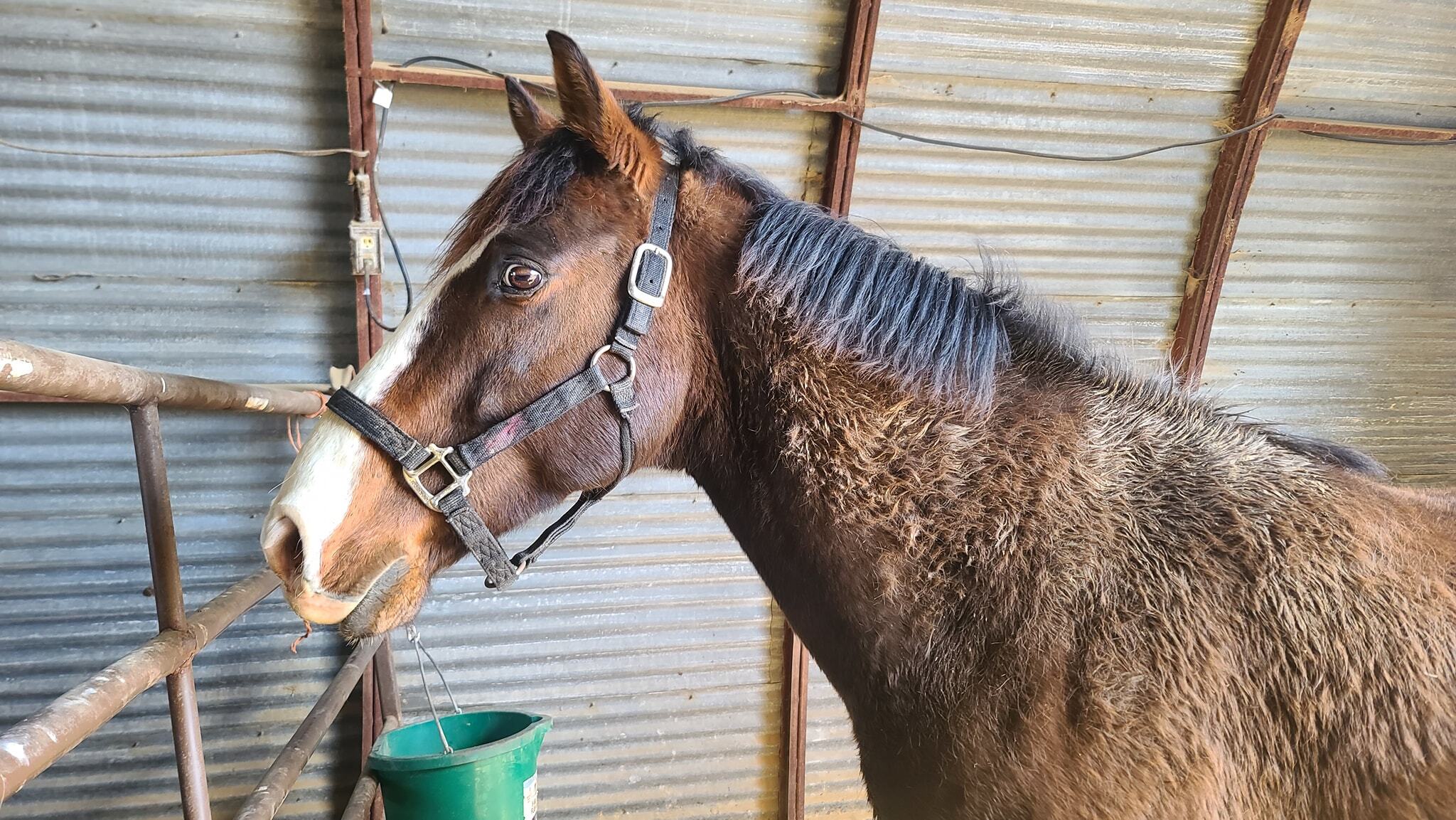 And finally, the beautiful worried bay is Ricky. He was taken in at our Iowa location several years ago with extreme anxiety and fear. He's come a long way, and is here to see if being in our strong herd and around our volunteers can help him grow even more and learn to trust more than just a couple people. We don't yet know what his long term plans are but we're excited to see if our herd can work it's normal magic with a horse like him!
Donations for their care are always appreciated: http://gentlespirithorses.org/...